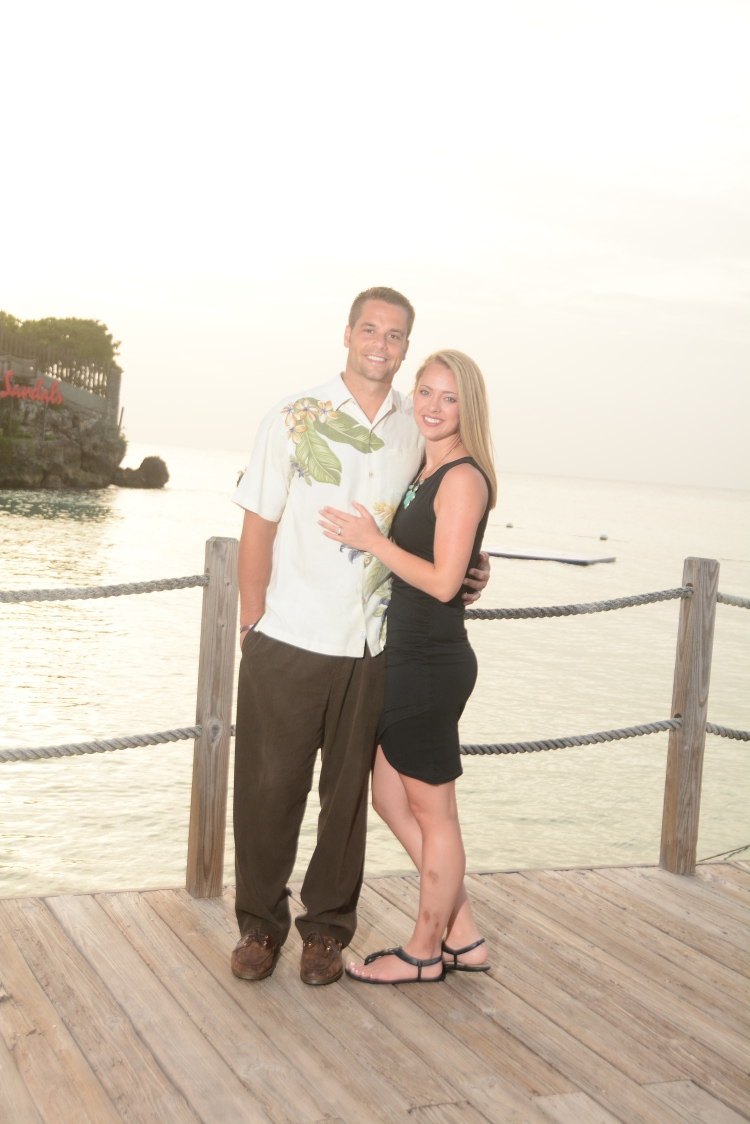 Molly-
We are back into reality now with today being our first day back at work, and I can't say THANK YOU loud enough! 
We had such an amazing time at Sandals Ochi, and thanks to all of your recommendations and info, the best travel experience was had!
We want to go back to a Sandals and want to bring our families to show off how amazing things are! We will be returning at some point, and I even held out from the Loyalty travel desk because I trust that you can get us another great deal, and give us the best customer service. 
Thanks again,
Luke & Hailey
by Molly Sumption, Caribbean Honeymoon / Sandals Expert, Seattle & Portland / subscribe to RSS feed