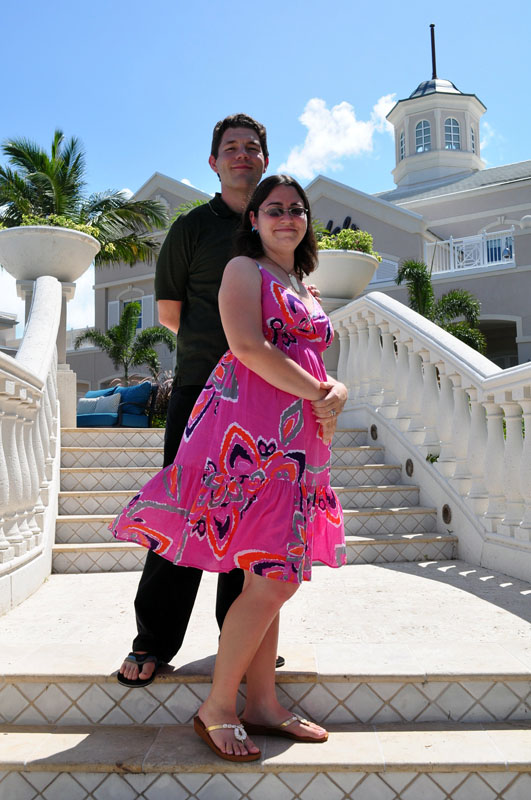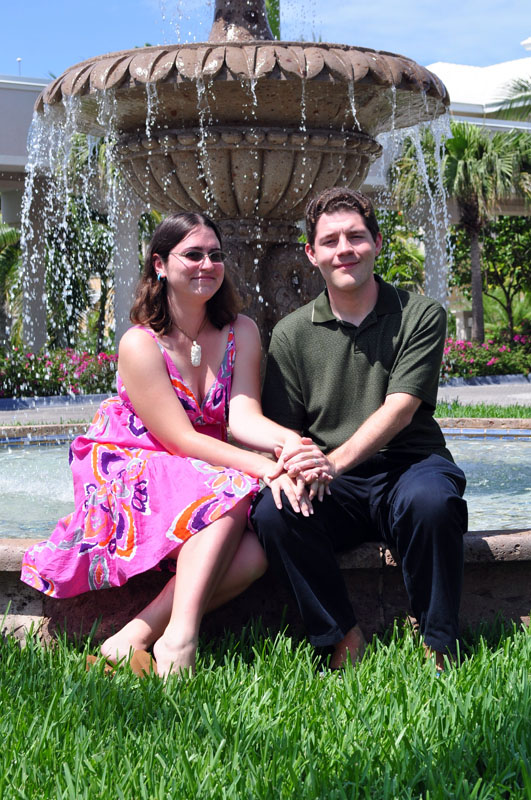 Hey Molly,
As promised, here are a few pictures we took at the Emerald Bay resort from our honeymoon earlier this month. I also wanted to take a minute to thank you for all of your help setting up our trip. Even though you are in a different state, you made the process incredibly easy and were there to answer every little question we came up with in the days leading up to it. If only getting back through customs was as smooth as booking with you!
We will definitely be booking any future Sandals trips through you and will recommend you to our friends. We also signed up with the Sandals Select program as further incentive to come back. Let me know if you have any questions about the resort itself since you haven't gotten a chance to go (yet!). We really enjoyed the resort as it was very laid back and the beaches around the resort were gorgeous. We kayaked, went scuba diving, and took a private taxi tour around most of Exuma while we were there, so there was plenty to do!
Hope all is well with you, and thanks again.
Sincerely,
Jeremy Beck
by Molly Sumption, Caribbean Honeymoon / Sandals Expert, Seattle & Portland / subscribe to RSS feed