Katie and Rob Davison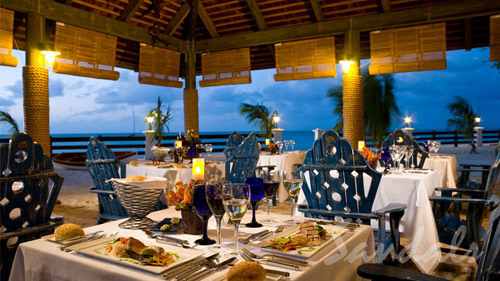 an-117 © Unique Vacations, Inc.
an-081 © Unique Vacations, Inc.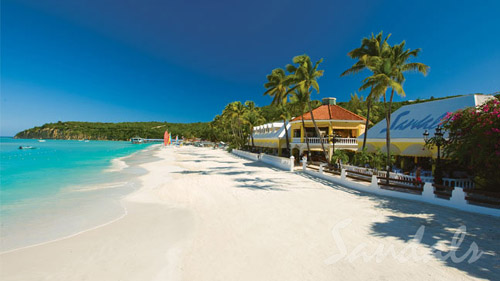 an-041 © Unique Vacations, Inc.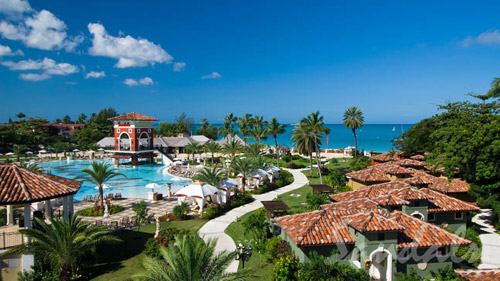 an-013 © Unique Vacations, Inc.
Hi Molly, I wanted to say a big thank you for all of your help with planning and arranging our honeymoon! We recently returned from Sandals Grande Antigua (picture attached!) and had the best time! We were upgraded to a bigger room (which I assume you had something to do with!) and the staff could not have been friendlier or more accommodating. We took advantage of the water sports and went kayaking and snorkeling, but otherwise lounged by the pool and enjoyed being lazy J We definitely got our money's worth with the amount of food and drinks we consumed! The resort was beautiful (as was the weather!) and we really appreciate all you did to make the travel and hotel arrangements seamless. Thank You!
by Molly Sumption, Caribbean Honeymoon / Sandals Expert, Seattle & Portland / subscribe to RSS feed