Justin and Jen Verlinda
Verlinda4 © Unique Vacations, Inc.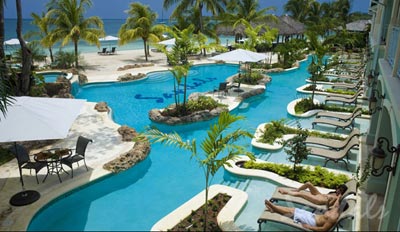 Verlinda5 © Unique Vacations, Inc.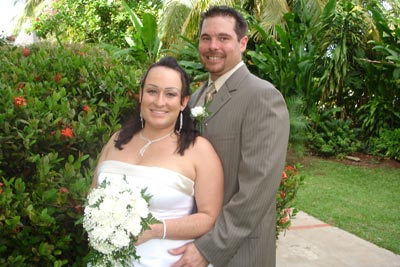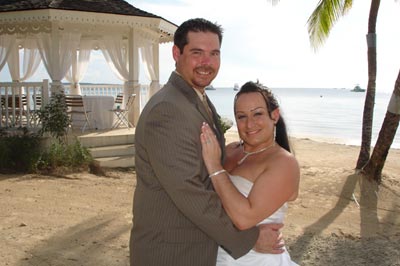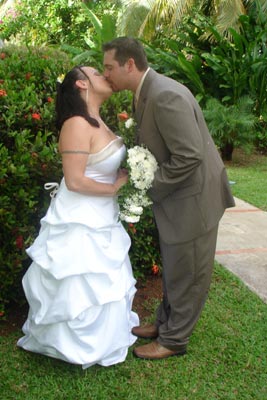 Molly, Justin and I begin to tell you what an amazing time we had at Sandals Negril. The people, the resort, the food, the entertainment, it was everything we had ever dreamed of and more for our wedding. Before we even landed back in Seattle we were already thinking of our next Sandals trip. We appreciate all your help with the planning and will be using your services most likely for the rest of our life! Attached are some of the photos from our special day. Thanks again, and we look forward to working with you again real soon.
by Molly Sumption, Caribbean Honeymoon / Sandals Expert, Seattle & Portland / subscribe to RSS feed