Hisham and Anna Othman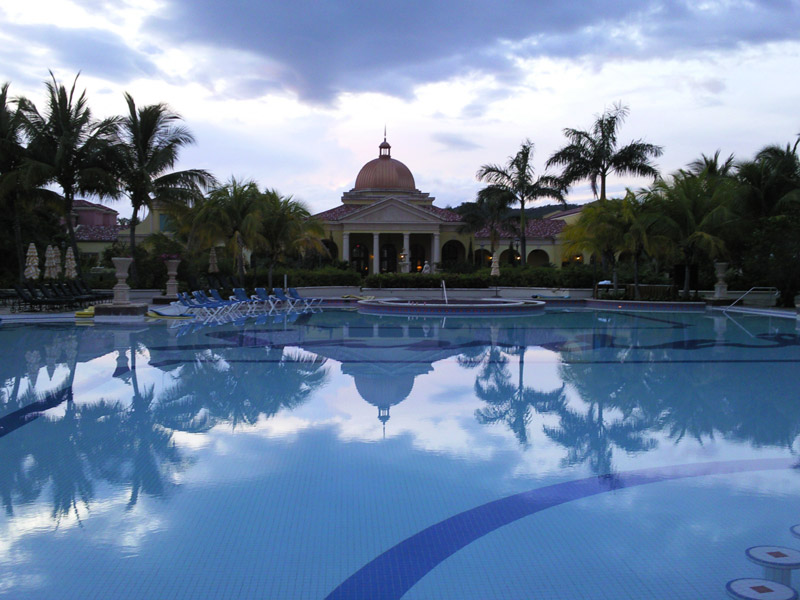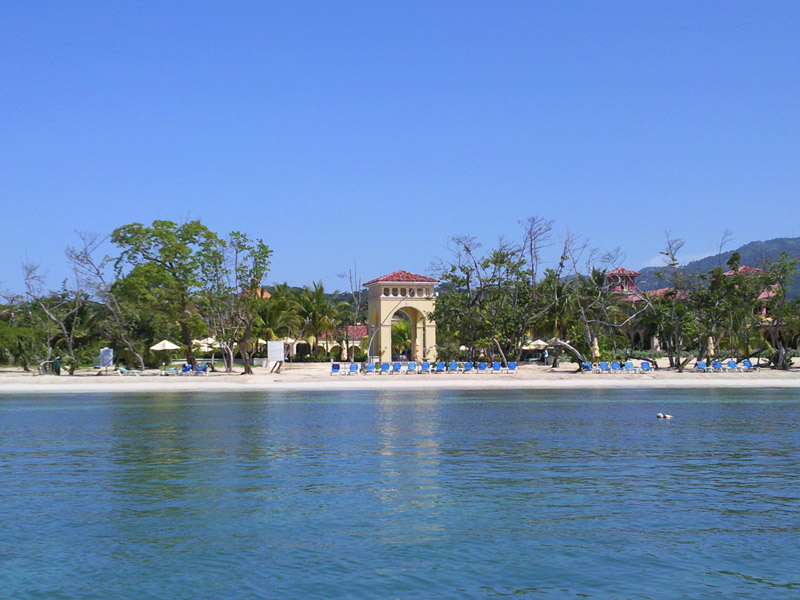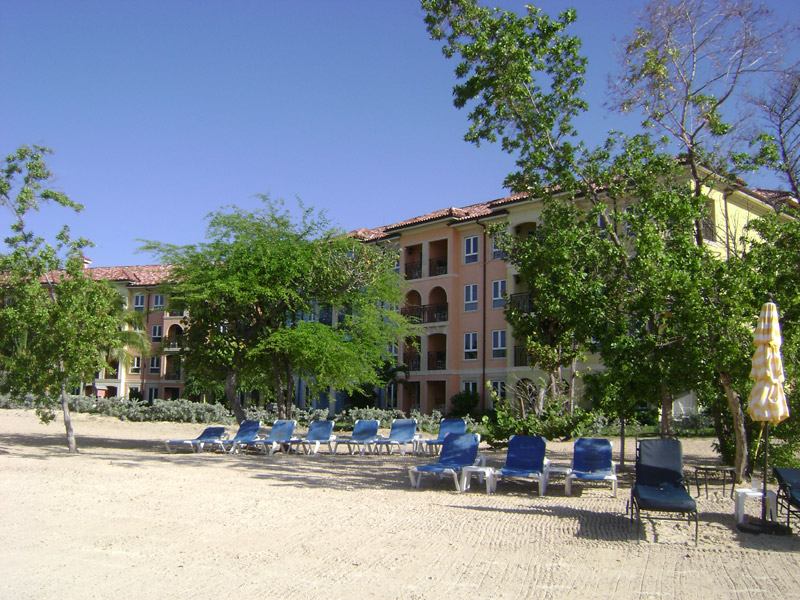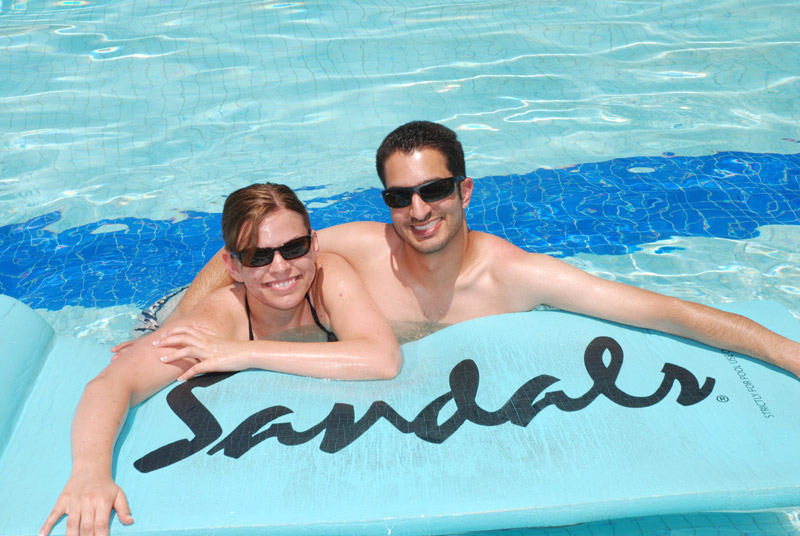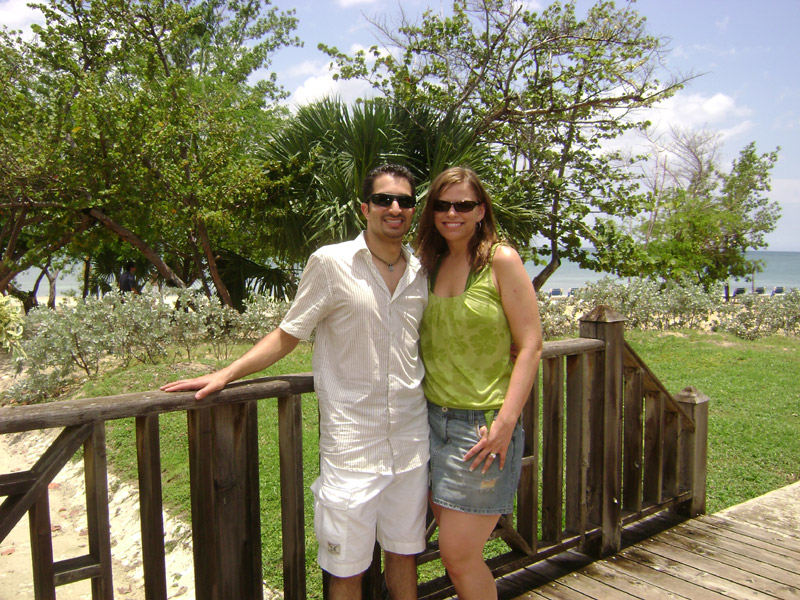 Dear Molly,
Thank you so much for helping us plan our honeymoon to Sandals Whitehouse European Village and Spa in Jamaica. We had a fabulous time — we almost didn't want to come home! We were in awe of how beautiful the resort was, how courteous (and fun!) the staff members were, and how delicous the meals, desserts, and beverages were. We loved every aspect of our vacation and can't wait to go back!
Thank you also for hooking us up with the honeymoon extras (i.e., breakfast in bed, champagne and flower petals, etc) as well as the card and the cheese plate you had delivered to our room the very first day. It was so thoughtful and exactly what we needed to refuel after a long journey. Everything went off without a hitch, our honeymoon was perfect, and we have you to thank for helping to make it so.
Please enjoy the pictures! We look forward to working with you again,
Hisham and Anna Othman
by Molly Sumption, Caribbean Honeymoon / Sandals Expert, Seattle & Portland / subscribe to RSS feed