Cassie Cochran & Rico Lopez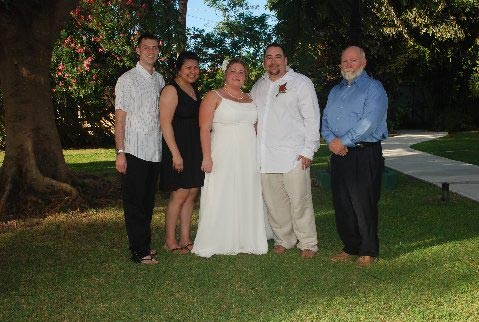 an-056 © Unique Vacations, Inc.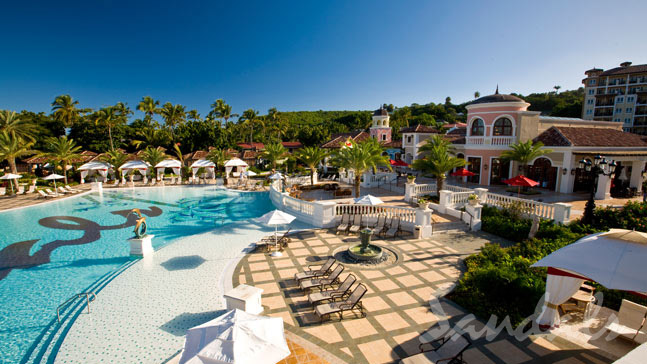 an-021 © Unique Vacations, Inc.
The ceremony went really well. The officiant was very accommodating. We chose to write our own vows and ceremony words and she followed it to a tee (even if it was longer than normal). The only real complaint we had was that the wedding escort was a little late coming to escort us to the ceremony site. We chose to bring our own music and that wasn't an issue, either. The beach gazebo was gorgeous even though we opted not to do any decorations other than the natural ones. They did a great job packing up our Sand Ceremony vases so we didn't have any issues getting it home. The professional photos came out great (though I was a little worried since there was no real example of the quality of the photos online to view). I couldn't have asked for anything more, except maybe a longer honeymoon!
by Molly Sumption, Caribbean Honeymoon / Sandals Expert, Seattle & Portland / subscribe to RSS feed