Anthony Thomas and Gina Clutter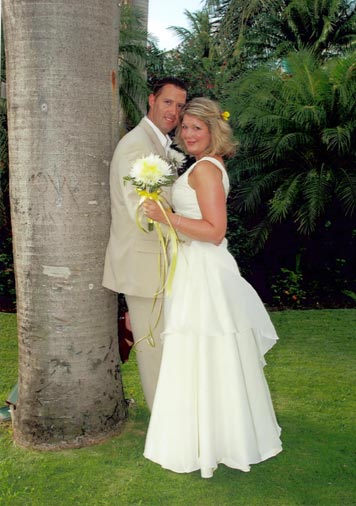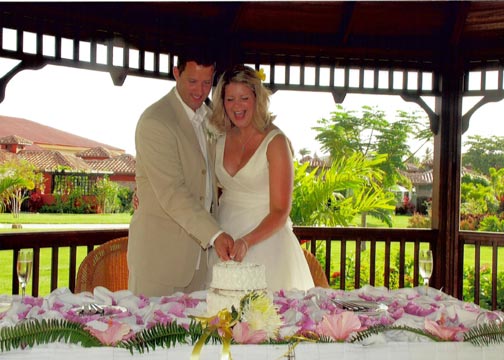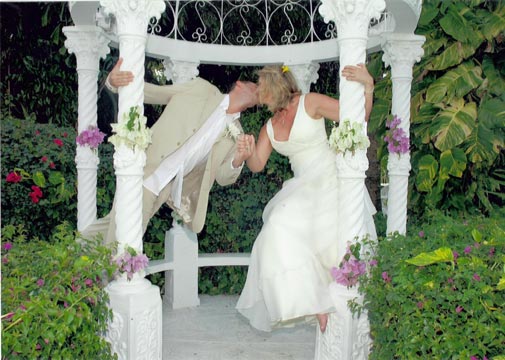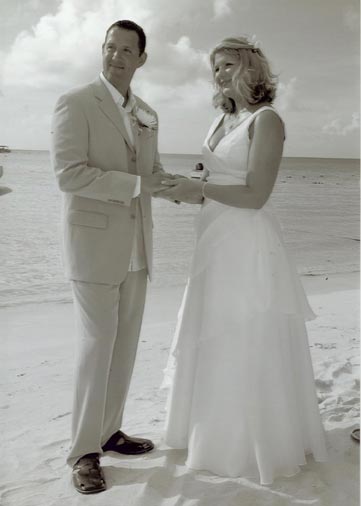 an-134 © Unique Vacations, Inc.
Molly, Everything was amazing. We had a lovely time and enjoyed every minute. I will keep all your new information on file because we are planning to go back the summer after next, we are trying to make a Sandals vacation every two years. We would like to more often, but we will see.
by Molly Sumption, Caribbean Honeymoon / Sandals Expert, Seattle & Portland / subscribe to RSS feed